Get In Touch With Our Team
Our team of 300+ Infomineons worldwide is committed to helping you reach your objectives. With a track record of over 200 satisfied clients, we are confident in our ability to adapt to your unique needs, seamlessly integrate with your operations and ultimately overachieve your expectations.
We work with:
10+ global strategy consulting firms
50+ Fortune 500 companies
EMEA Governments and public entities
Leading multinational companies across all industries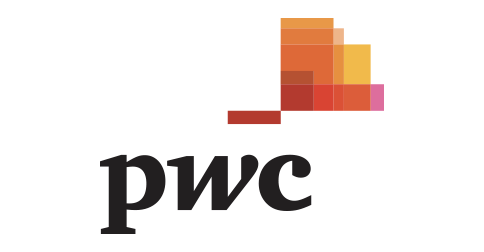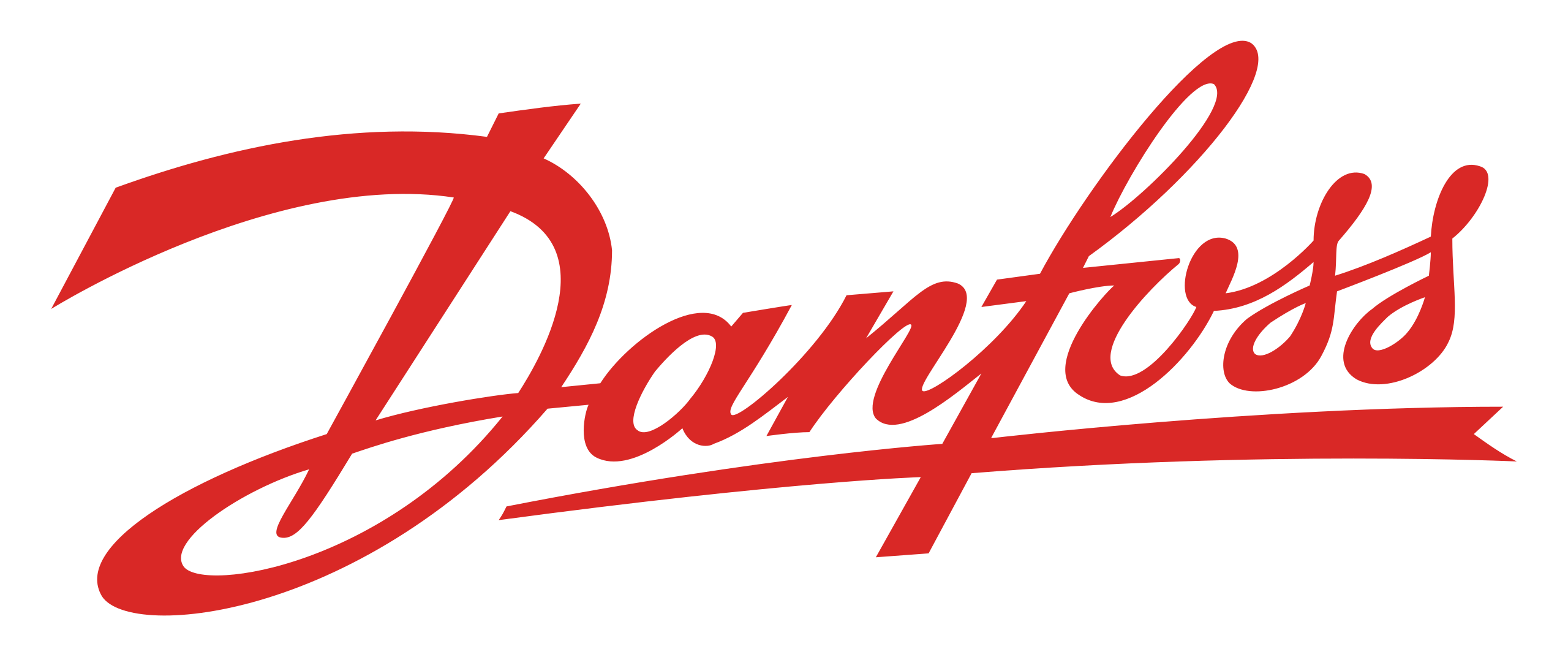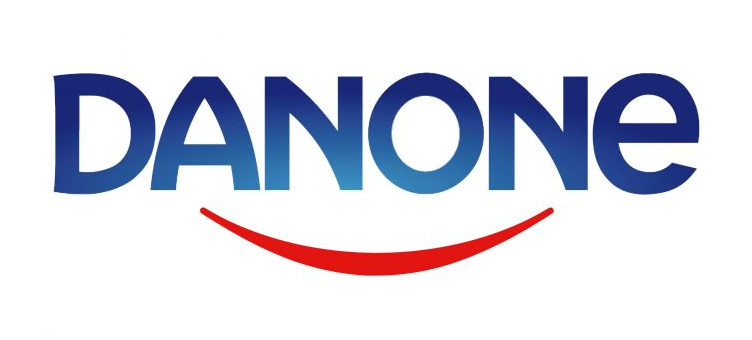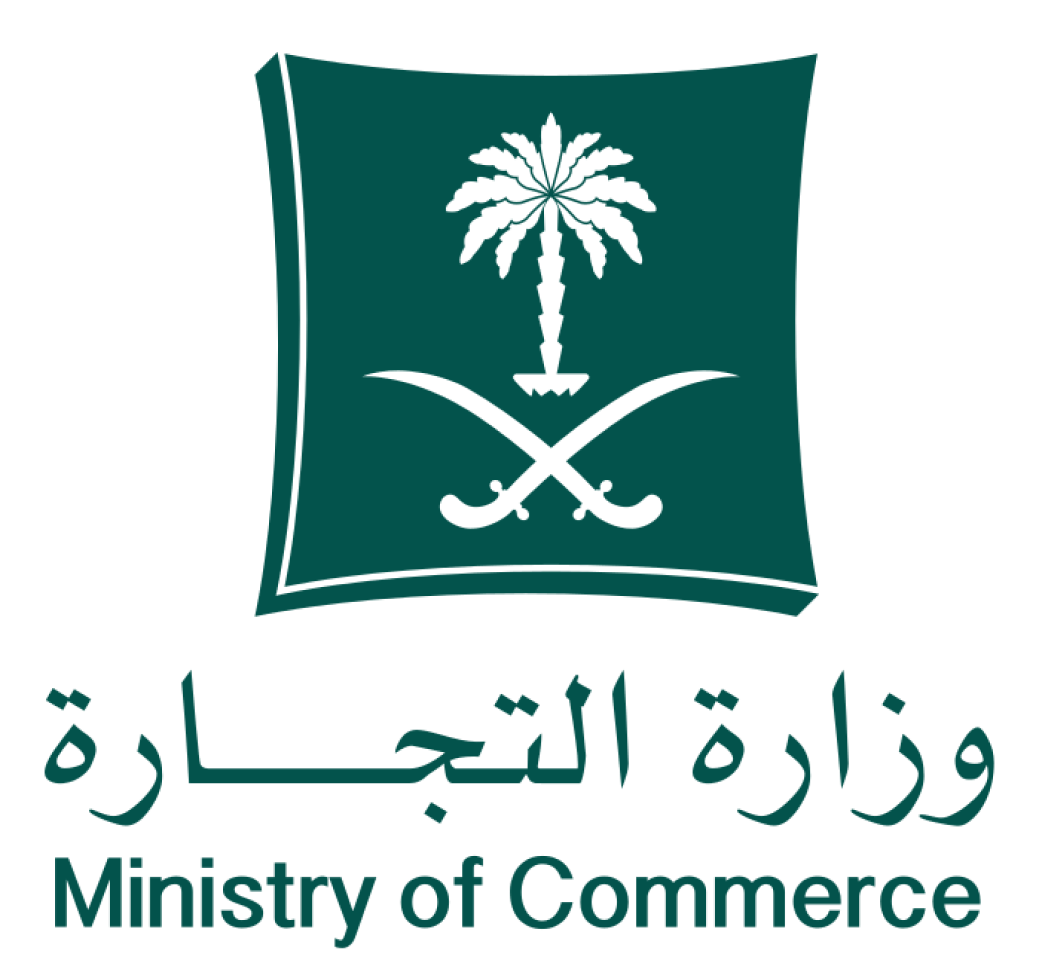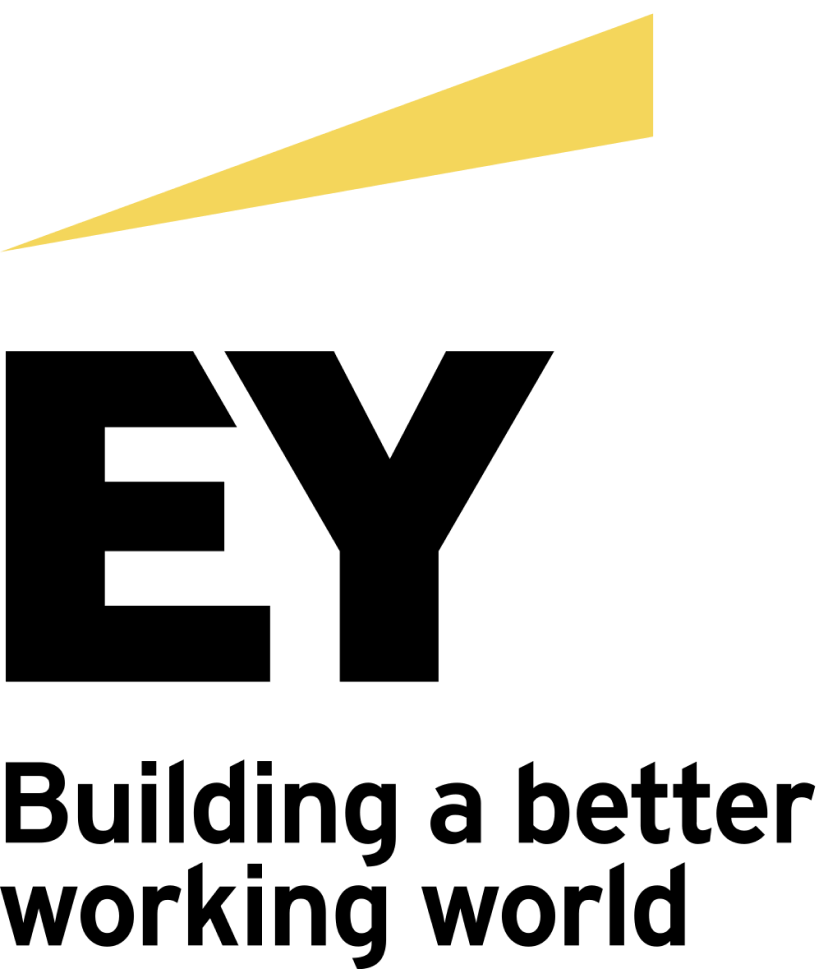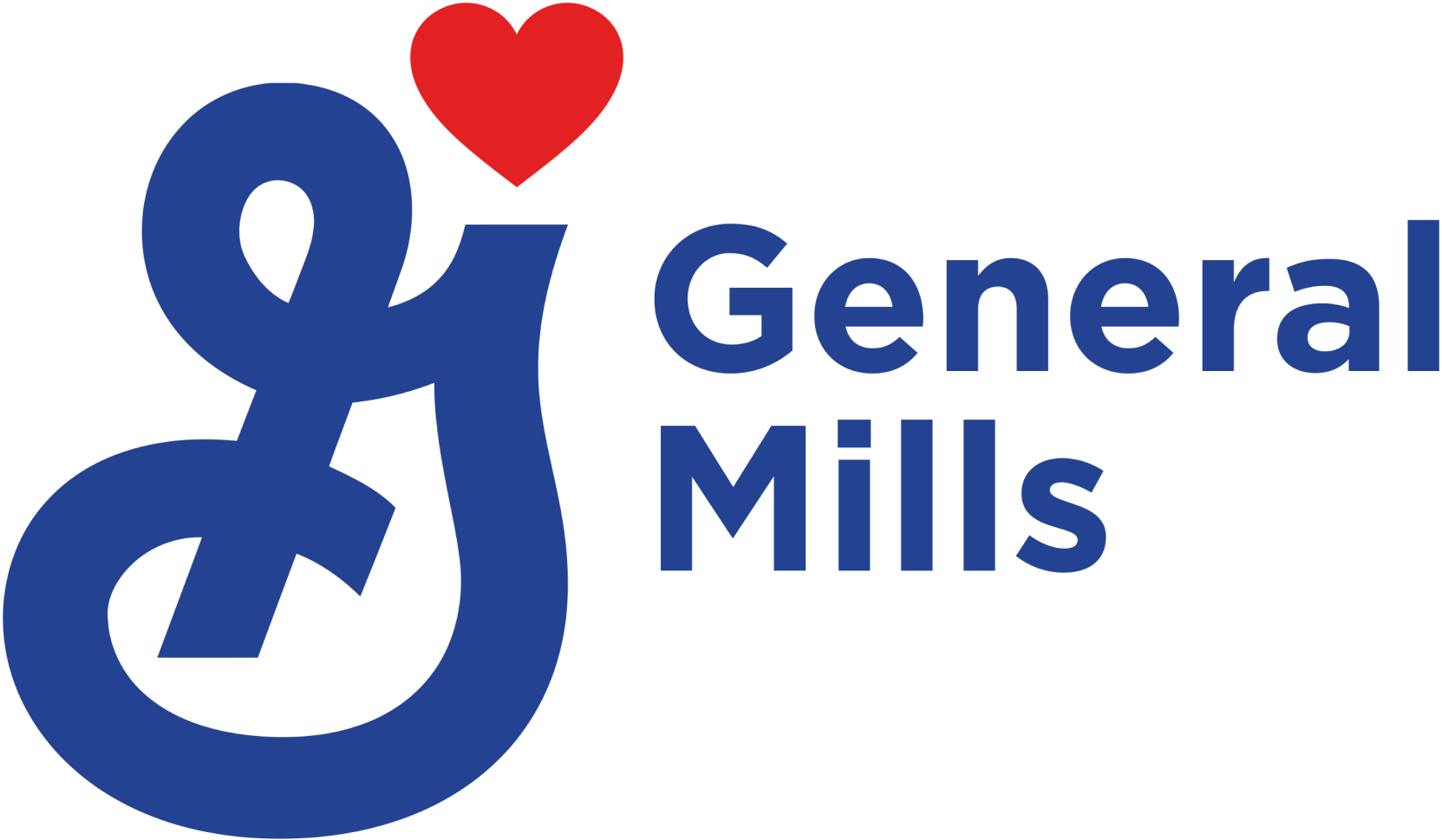 • We bring value through Brainshoring:

Rates above expectation
Highest standards of client service, time management and quality assurance.

Requests executed
Our cross industry experience enables us to effectively serve multiple clients and requests.

Business on retainer basis.
Our Brainshoring solutions empower our clients as natural extensions of their teams.
Unit 2403 - One Lake Plaza - Cluster T - Jumeirah Lakes Towers, Dubai, UAE - 📞+971 4 554 6638 ✉ info@infomineo.com
5 Rue des tilleuls, Casablanca 20250 - 📞+212522480544 ✉ info@infomineo.com
Infomineo, Building 55, street 18, 4th floor, Maadi Sarayat, Cairo, Egypt 📞:+20 223 583 473 ✉: info@infomineo.com
Darcus Business Center Carrer del General Álvarez de Castro 8,Barcelona 08003, Spain - 📞+34 93 249 4157 ✉ info@infomineo.com
Av. Paseo de la Reforma 333, Cuauhtémoc, 06500 Ciudad de México, CDMX, Mexico - 📞+33 180 963 869 ✉ info@infomineo.com We operate at a global scale to always be close to you.
Proximity is a pillar of Brainshoring: we strategically operate within GMT, CET, and CST time zones, so that we are always aligned with our clients schedule. This proximity fosters closer collaboration, effective communication, and ultimately superior results.